When it comes to lipsticks, i think each and every girl and woman loves lipsticks. Sometimes we purchase more lipsticks at the same time and after some span of time if any new lipstick get launched then we start thinking like should i buy this new lipstick or not… but let me tell you if you ppl have bunch of lipsticks and still you wanna try some more and want to add more lipsticks in your vanity box so here are some top budget lipsticks available under 300 INR. Lets explore it. Here are the list of Budget Lipsticks with some short reviews, which are Available In India and the all are under 300 INR.
<1> Maybelline Color Sensational Lipstick in Hooked on Pink: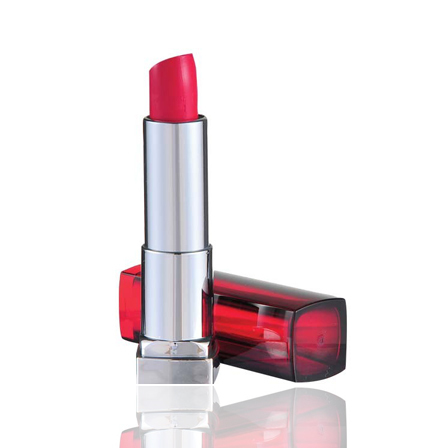 This is from Maybelline. Staying true to its brand, the packaging and staying power of this range is awesome. The lipstick is sweet pink in colour with slight red undertones. It can be used by everyone – even dark skinned beauties can use this gorgeous shade.
Price: Rs 299/- INR
<2> Colorbar Velvet Matte Lipstick Love That Rust: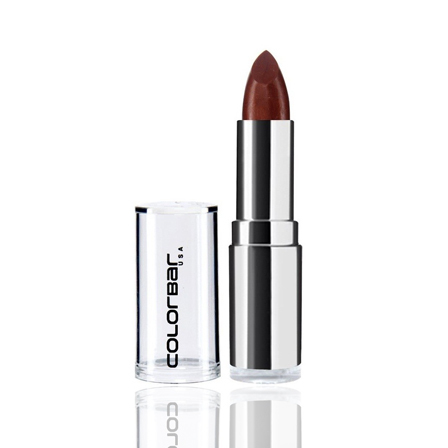 This spotlight red lipstick is ideal for partygoers. The fine shimmer in it gives a new dimension to your lips. The colour is deep rusty red. It's not bright red but a deep one. You should surely try this one.
Price: 250 INR
<3> Maybelline Color Sensational Moisture Extreme Lip color Coral Pink: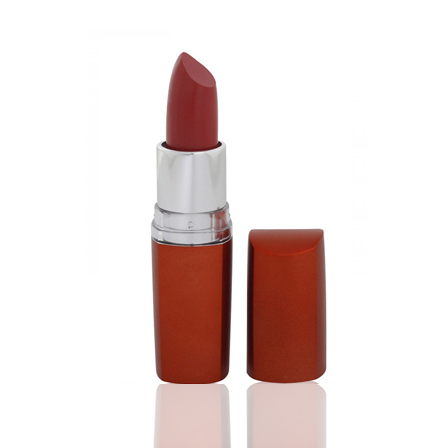 This needs no explanation. A beautiful mix of coral and pink colour, this gorgeous colour is perfect in summers. It adds a subtle freshness to the face and is totally wearable.
Price: 245.00 INR
<4> Faces Go Chic Lipstick Apricot Pink: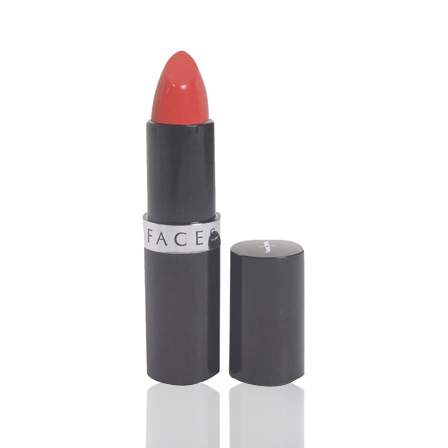 A super creamy lipstick, it moisturizes the lips really well. It is in the shades of pink with brown undertones. This lipstick is perfect for weddings and traditional events as it goes well with Indian outfits.
Price: Rs. 249/- INR
<5> Faces Go Chic Lipstick Carnation Pink: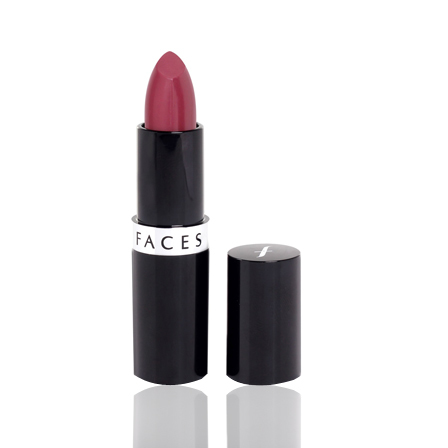 This one is creamy and moisturizing lipstick. It is perfect for fair to medium skin tones and gives you a very natural look. The colour is deep pink with mauve undertones. It's perfect for day wear.
Price: 199.00 INR
<6> Faces Go Chic Lipstick Port Wine: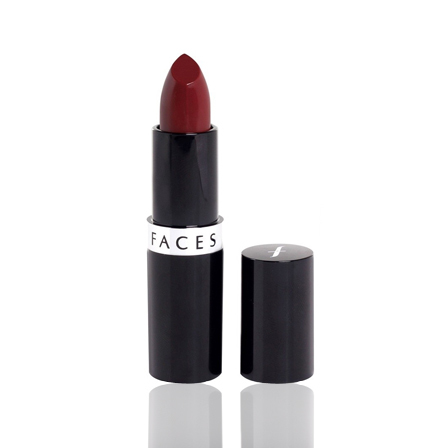 For those who love deep tones this one is for you. This is a deep red with brown shade and purple undertones. Very deep, very mature yet very elegant. Looks awesome and best suited for evening parties.
Price: 199/- INR
<7> Attitude Lipstick Pearly Pink: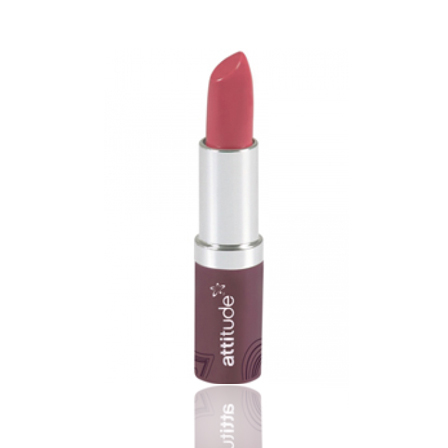 For all the mauve lovers, this one is from Amway. Super creamy and moisturizing, this is baby mauve with blue undertones. Don't worry, it won't fade. It will brighten up your face effortlessly!
Price: 220/- INR
<8> Lakme Enrich Satin Lipstick 422: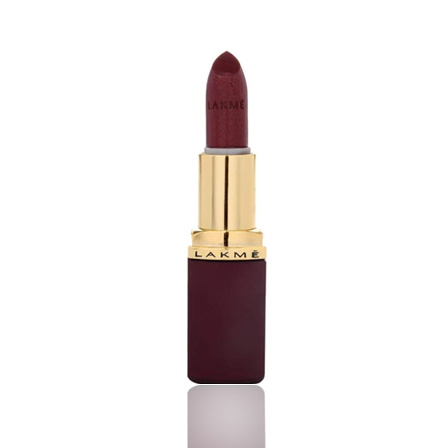 Again, a mature shade from Lakme; this has brown shades with maroon undertones. The colour payoff is really good and it slides like butter on the lips.
Price: Rs. 225/- INR
<9> Anna Andre – Signature Seduction Lipstick #6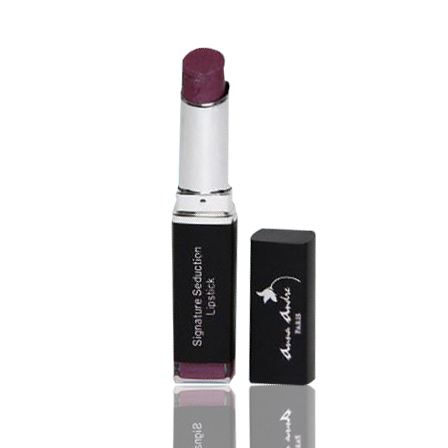 This one is for peach lovers. This lipstick gives the MLBB effect. It's super creamy and melts easily. One of the must have from Anna Andre collection.
Price: 295/- INR
<10> Lotus Herbals Pure Colors Lipstick Red Rose: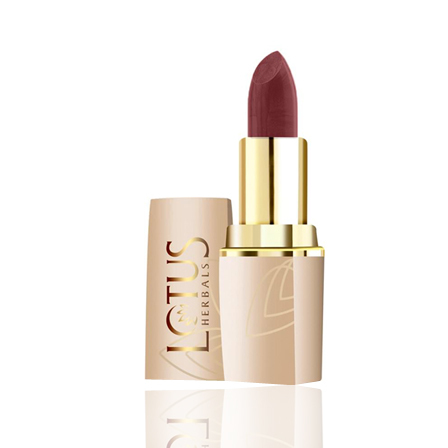 This beautiful rose color lipstick is not overpowering but it'll definitely enhance the oomph factor! The texture and the color are both awesome. A must have!
Price: Rs 245/- INR
Happy Lips 🙂 If you have some good to add into this list then please write it down in comment box.