NARS recently added nine new shades of lip gloss (₹2750 each) to their permanent line, and yes, some of them have scandalous monikers.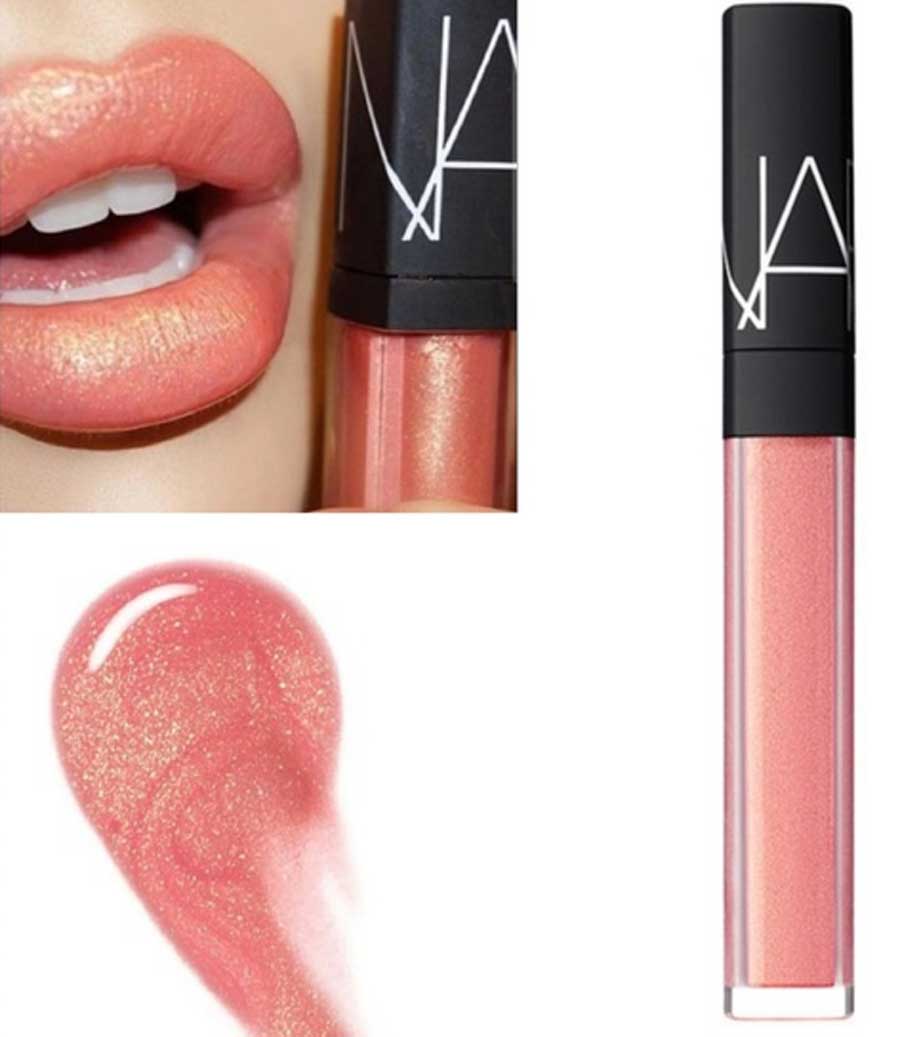 The standouts for me among this new crop o' colors are the mid-tone rose, berry and brown shades. NARS poured all of the pigment into Sexual Content, Fever Beat, Mythic Red, No Regrets, Pulsion and Love Me Do, and there's so much intensity there that they could pass for glossy liquid lipsticks.
Thumbs up! I've been wearing Pulsion and Mythic Red the most, usually with taupe or golden brown eyeshadow.
On the sheer side, there's creamy coral Outage (which I LOVE, especially layered on top of a light coral lippie), pale pastel purple Color Me (bluh, patchy) and golden glittery Sexy Time.
in this, these don't smell or taste like anything, and the formula is moderately thick but not goop-y or sticky. They feel a lot like the MAC Lipglasses and Chanel Glossimers IMO, which I like.