Sometimes it gets hard to find your preferred shade in lipsticks which compliments our attire or any other makeup product so to say, or sometimes the one shade we despearaly want is too expensive..so what do you do in such situations?, exactly!! You make your own shade. No, I don't mean you make a lipstick shade from the scratch, to make your kinda shade all you need to do it, bring two shades together and create an new charming shade out of it.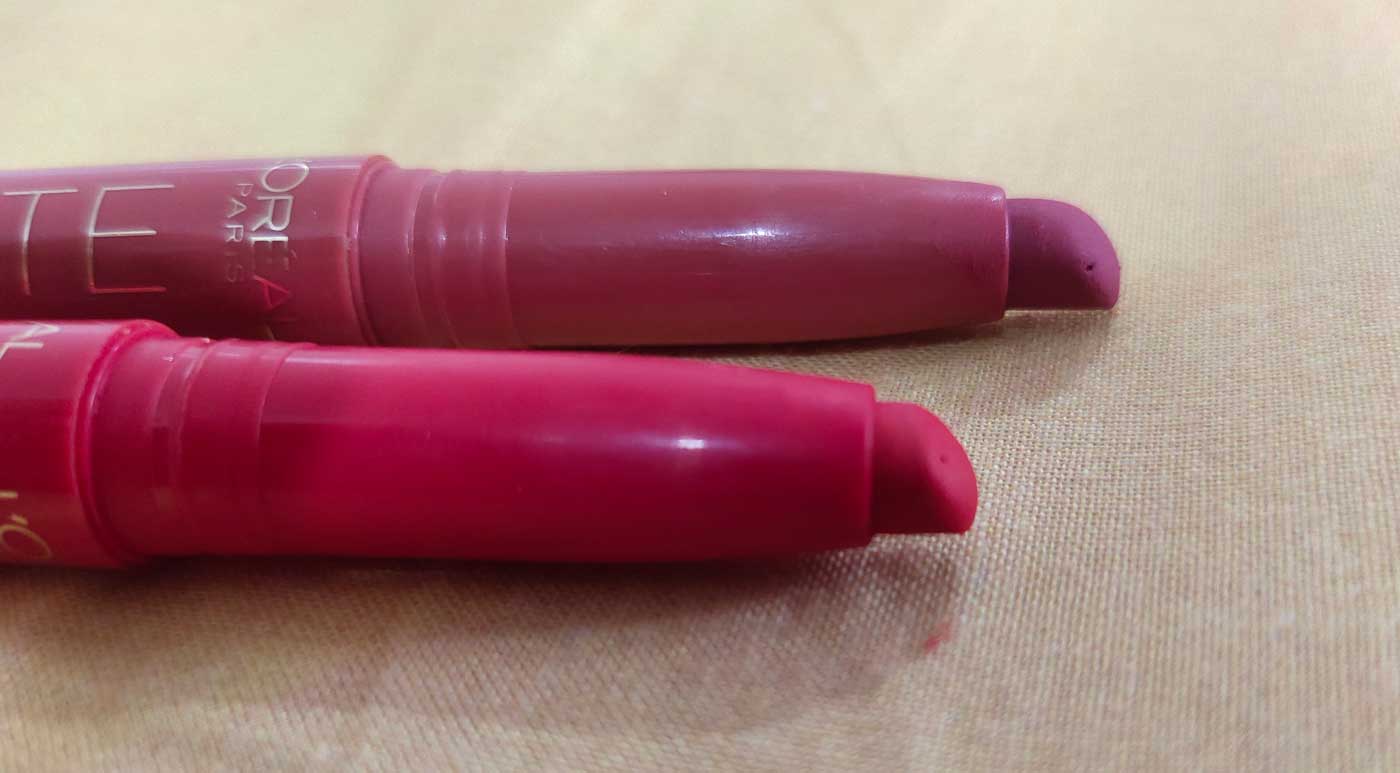 That's what I did here. Having an event to host, I didn't want to go extremely bright or too dull, I just wanted something in the middle. I saw two of my favorite lipsticks and thought I would use both of them & see how it turns out. As expected, it came out stunningly gorgeous.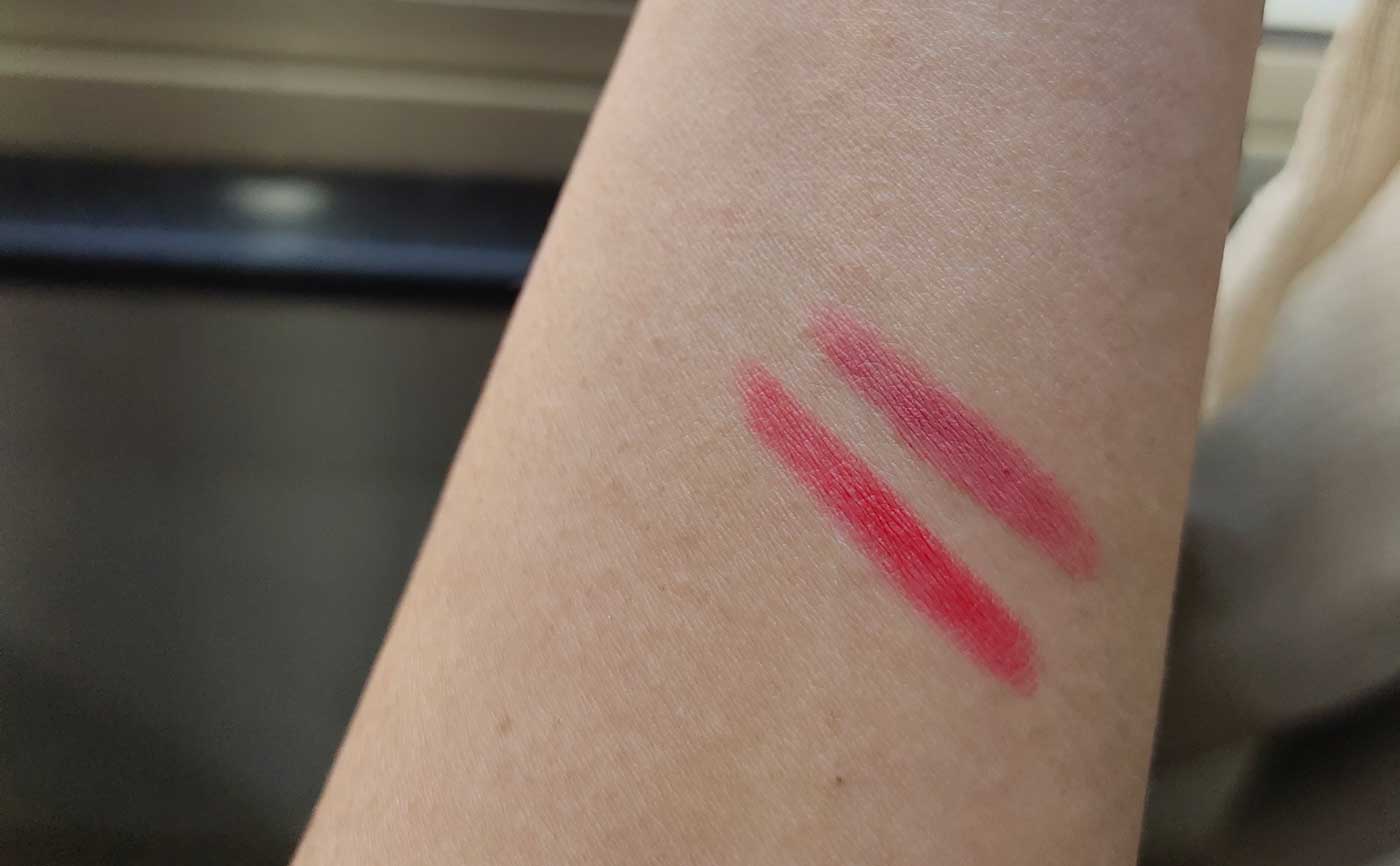 I applied l'oréal LE MATTE Velvety Red (106 made for Matte)- covered fill lips and then applied lesser amount of LE MATTE Velvety nude (102 She's so Matte) on top of it, smudged it with my finger and voilà, I get a beautiful subtle shade of pink. My lips looked fuller, velvety, pigmented and absolutely stunning. Also, it lasted for more than 6 to 7 hours.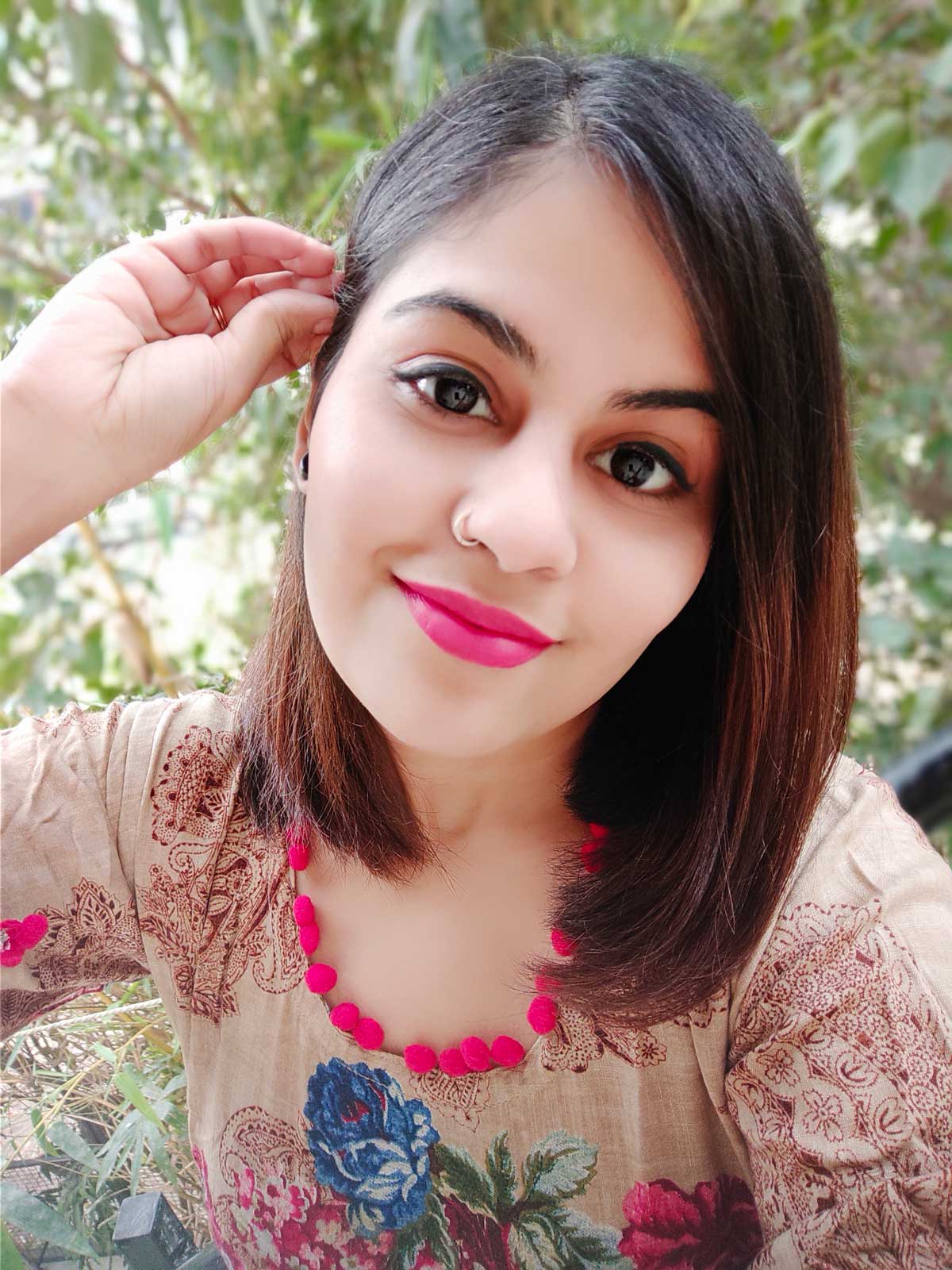 Incorporating a nude shade with the bright one is never a disappointment. Also, Being playful around makeup can sometimes bring the best out of you.