The Christmas vibe is all over the place and it is this time of the year, you should NOT be calm.
I love the Christmas spirit, carols, glitters gifts and an excitement to welcome the new year. What I also love about this lovely festival is the chance to go to the parties and meet new people. I mean, Who wouldn't want to play a Lil dress up game, put on a makeup and dance until dawn.
Unfortunately this year isn't as normal as any other but that doesn't mean one shouldn't dress up and feel festive at heart. As we are celebrating Christmas with our closest ones, I decided to go for a festive makeup with a coat of subtlety. Velvety Red lips, with smoky eyes and a pinch of blush and voilà, a home party look is ready.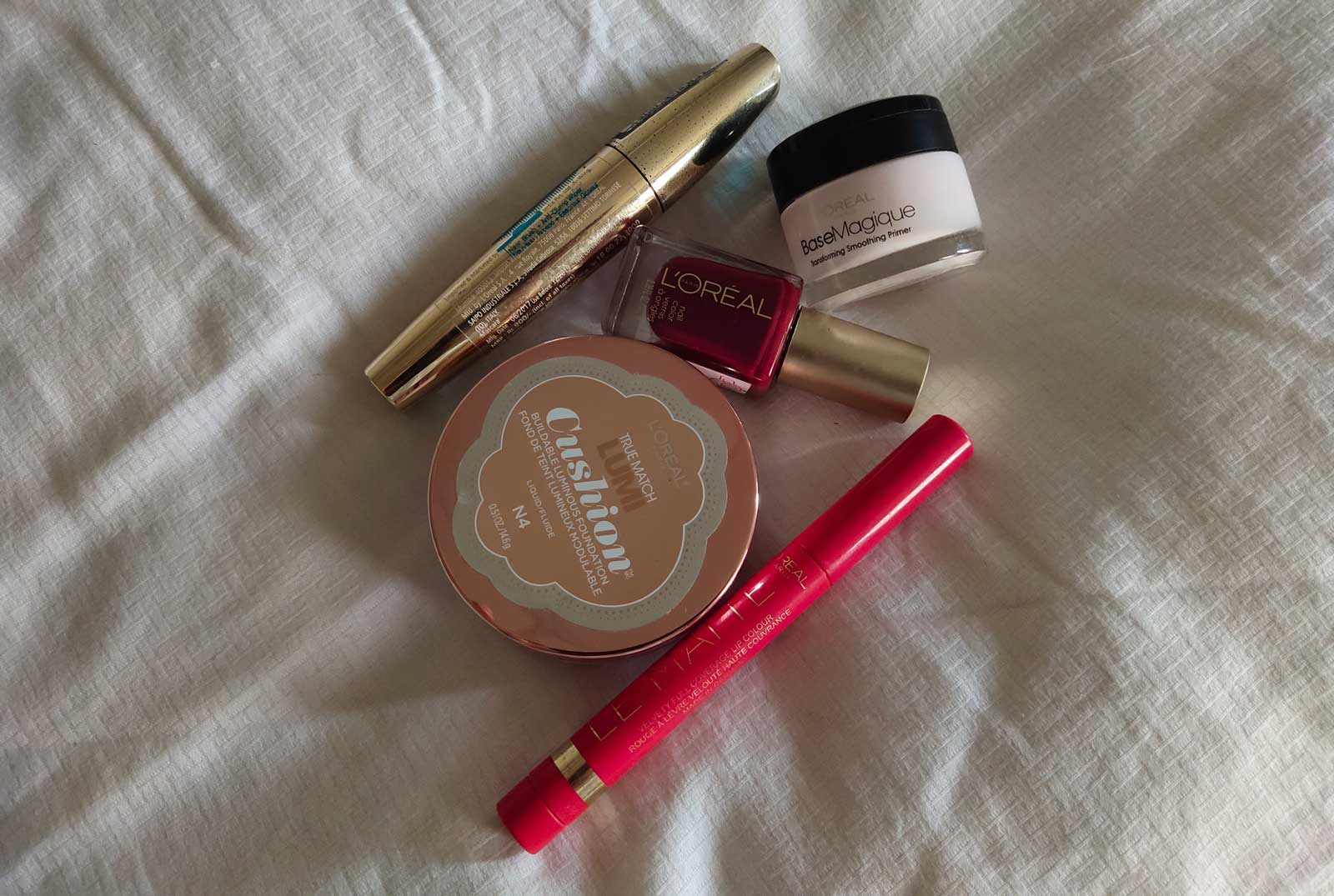 I am wearing :-
L'Oréal Paris BaseMagique Primer
A very light formula, felt extremely soft against my skin and was easier to blend even without a blender.
L'Oréal Paris True Match Lumi foundation N4
I usually use very less amount of foundation, just enough to create a base, and True match L'Oréal (if used more will feel a little heavy on the skin) but as I used just enough it didn't feel uncomfortable and worked just fine for me.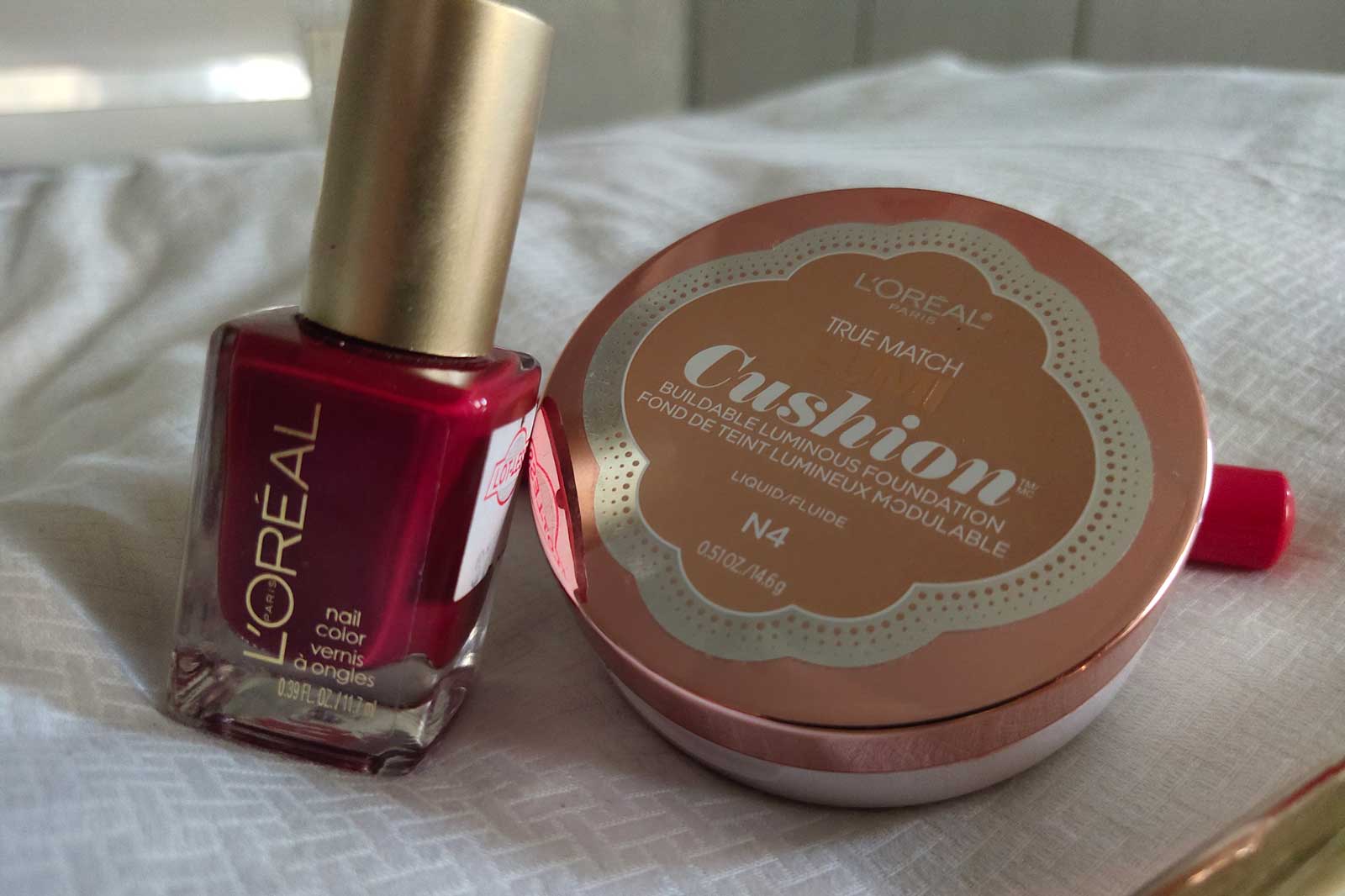 L'Oréal Paris blush
Blush is my favorite product of the makeup, I used just enough to highlight my cheeks and little shimmery effect it created looked very glamorous and warm to me.
L'Oréal Paris Volume Million Lashes mascara (waterproof)
This Mascara is one of the great buy. It gave volume to my lashes, they looked longer and stayed intact for hours without giving a black patches on my eyelids.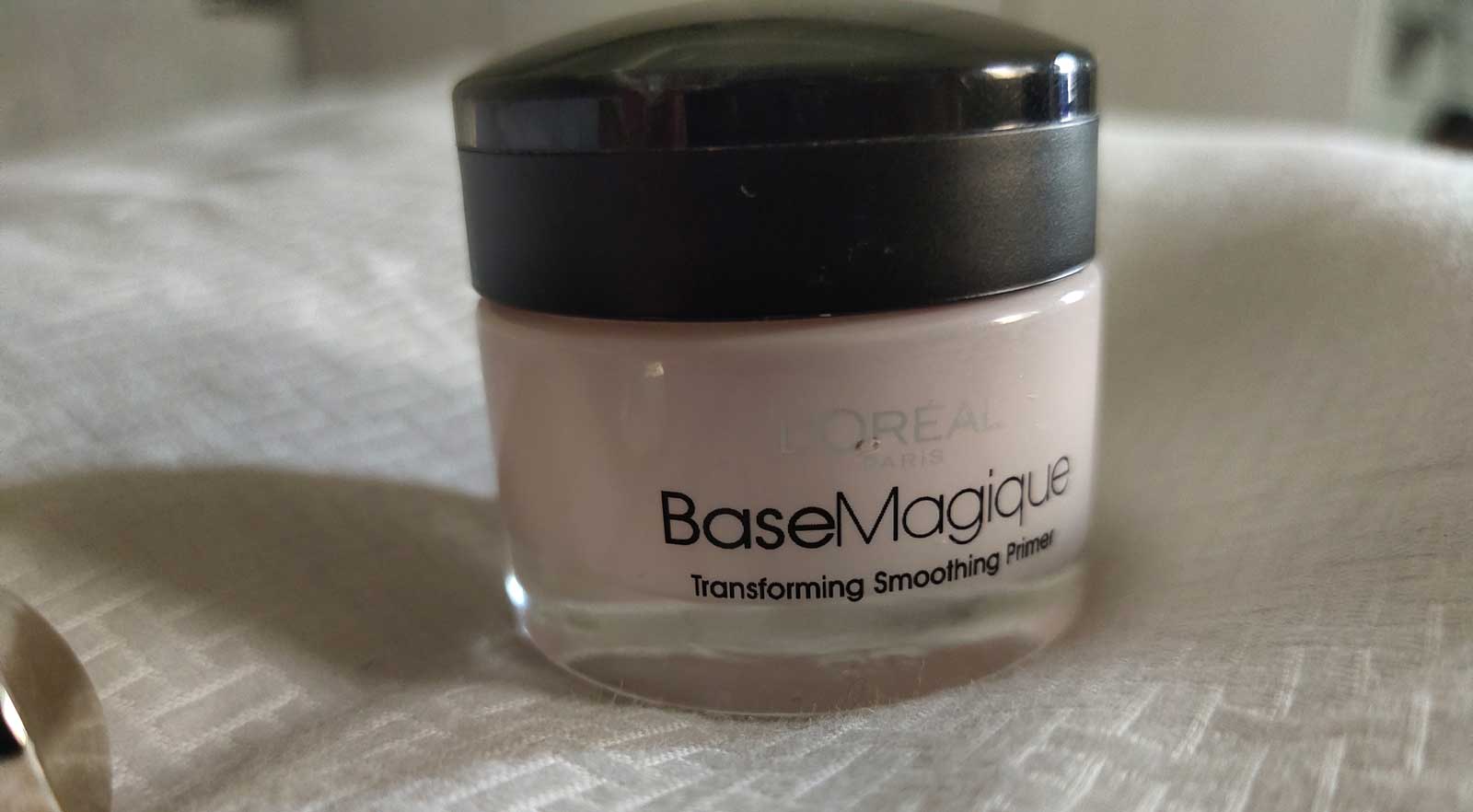 L'Oréal Paris Kohl Minerals powder kajal
One of the greatest products L'Oréal ever came up with, the powder kajal, which gave a stunning smokey eye texture complimenting the makeup look within a subtle setting. (This product is currently out of stock)
L'Oréal Paris La matte (106 Mad for Matte)
The Matte lipstick felt very moisturizing. my lips looked fuller & velvety for the great formula it is created with. The bright red rather looked very soothing and stayed on for longer hours. This lip shade is my absolute go to. If blend with a nude lipsticks, it creates a unique shade of mauve which never goes out of its charm.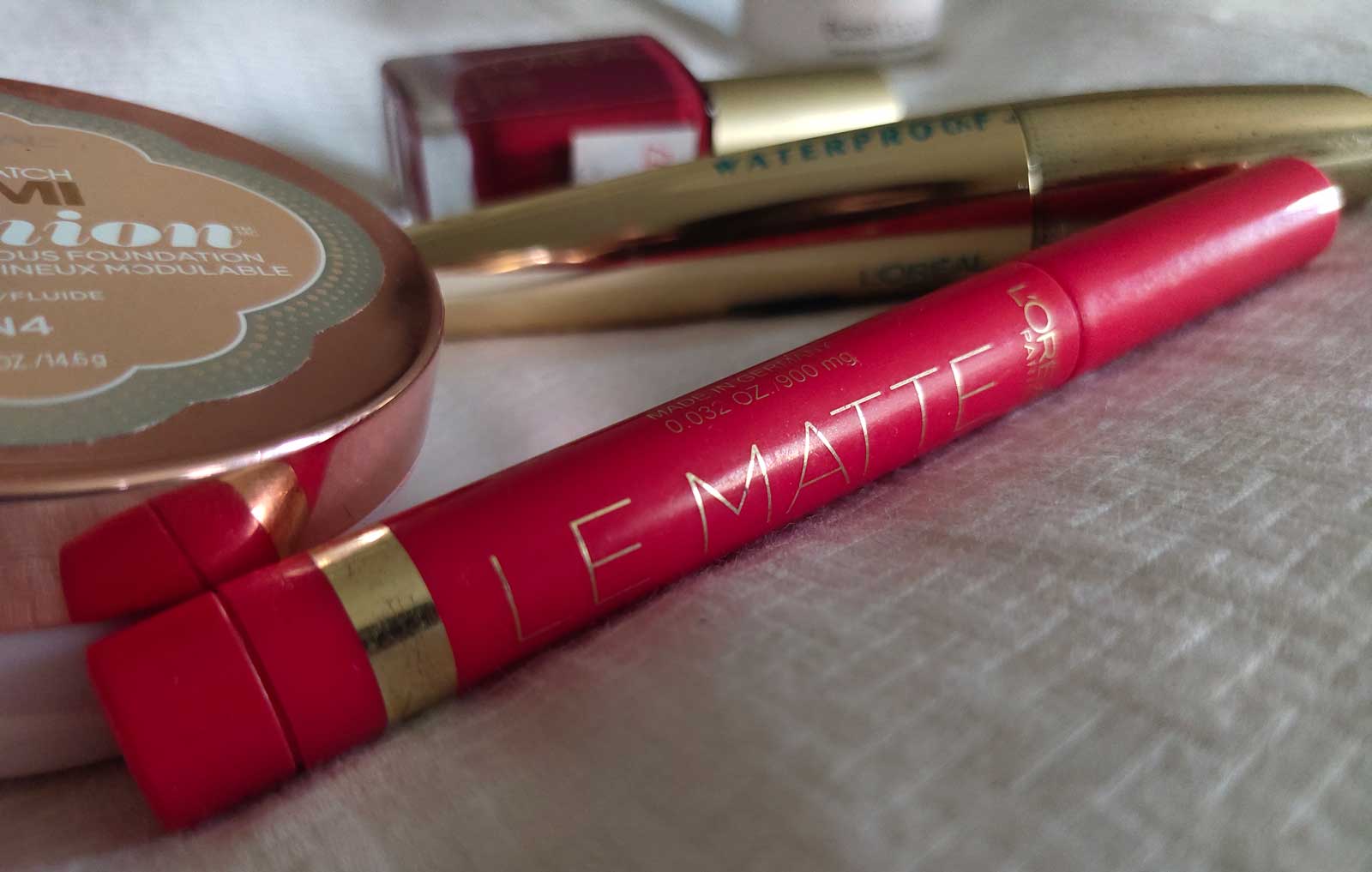 L'Oréal Paris red tote 460 nail paint.
A thick textured, dark maroon color nail shade gave a great hype to my nails. One coat was enough and it looked perfect.
Every product settled in with great consistency on my face. From primer to the bright red lip, looked absolutely stunning complimenting my white attire. I felt super festive yet very subtle. This look is very easy to pull of with L'Oréal products I can totally rely on these make up products and recommend anyone who love festive looks to try this look out.