Corporate meetings are an event where you don't want to be too loud or too dull with the makeup.It is very important to choose just the right amount of makeup and attire which respects the decorum of the corporate setup.I had a meeting to attend today and while browsing through my lipstick bunch, I knew exactly which shade would fit right.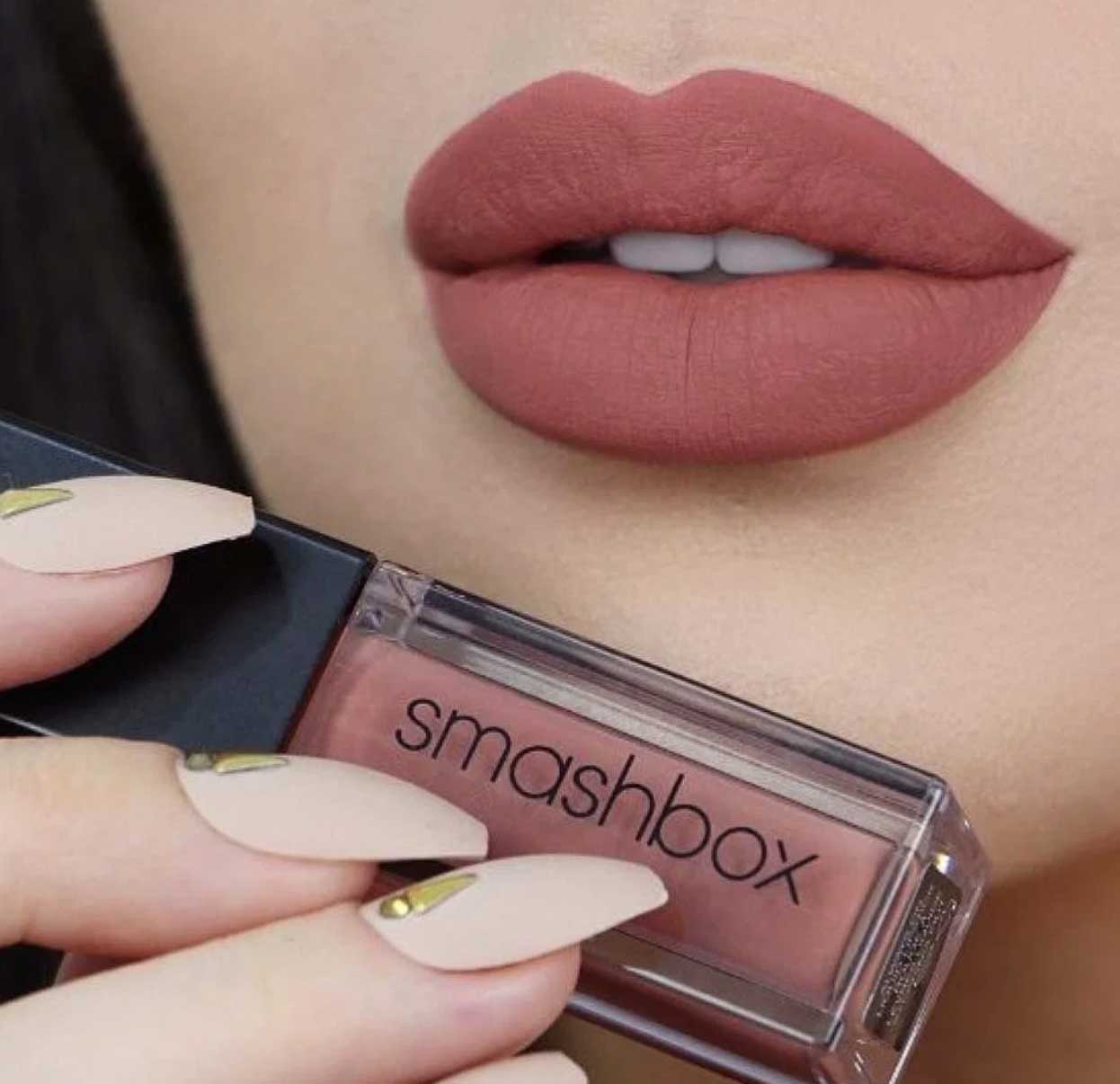 I chose smashbox Driver's seat (mini) Matt lipstick (in collaboration with Malvika Sitlani) It is a coral nude shade, has matte effect and sits finely on your lips.Super pigmented, doesn't smudge that easily but it transfers a little. I had it on for almost 8-9 hours and I didnt feel the need to apply one more stroke onto my lips during the hours of working. I felt a little dry after the application but after a while i didn't even realise the lipstick was on on my lips. I wore driver's seat with a subtle stroke of wing eye liner with Absolutely liquid eye liner and minimal amount of compact – paired with self navy blue attire & added animal print stall as an added accessory. I feel smashbox Driver's seat is a great buy for the quality it holds. Its a little expensive but once it works for you, you'd definitely go for another one.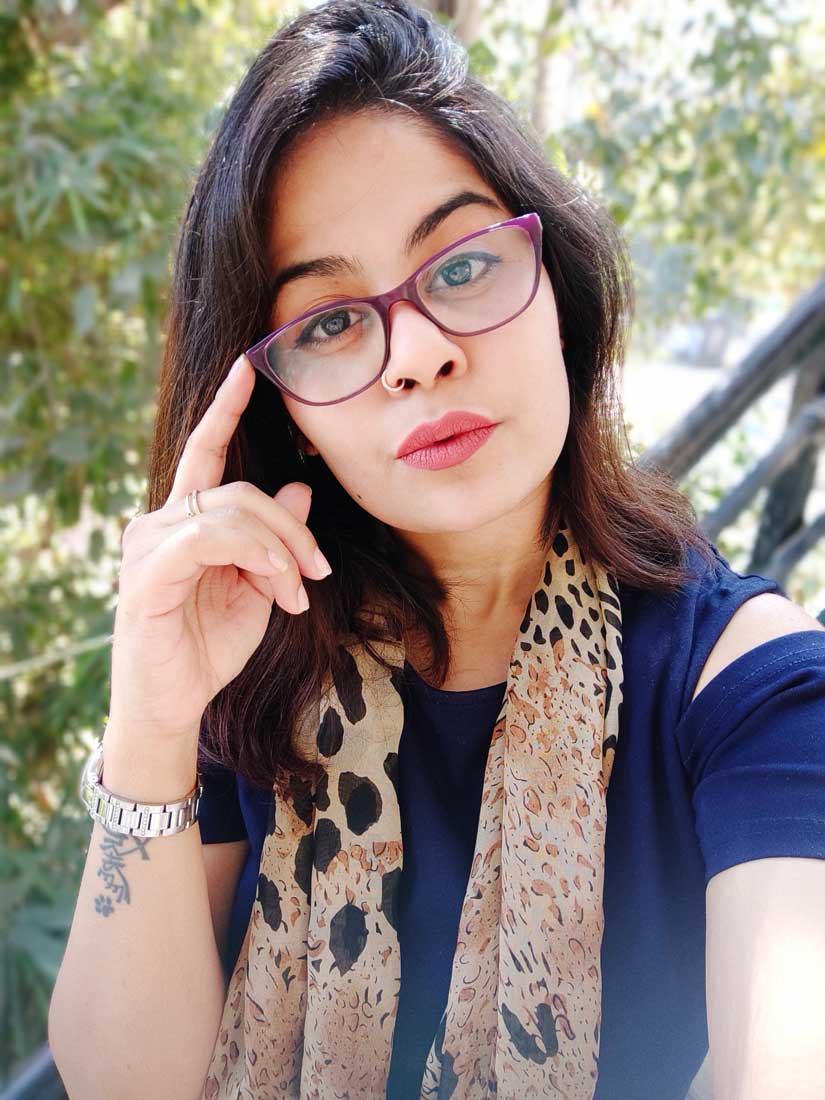 This simple yet classic look made me feel extremely confident and comfortable from head to toe with respect to the corporate decency!