Glamming up has attracted a great mass over a period of time. Makeup now has become an important tool of looking presentable for reasons we all are well acquainted with; which has compelled the makeup industry to come up with something unique, accessible, subtle yet bold and glamorous. One such website covers all these criteria when it comes to their products. MyGlamm, A company which is best known for their variety of products for all the makeup fanatics.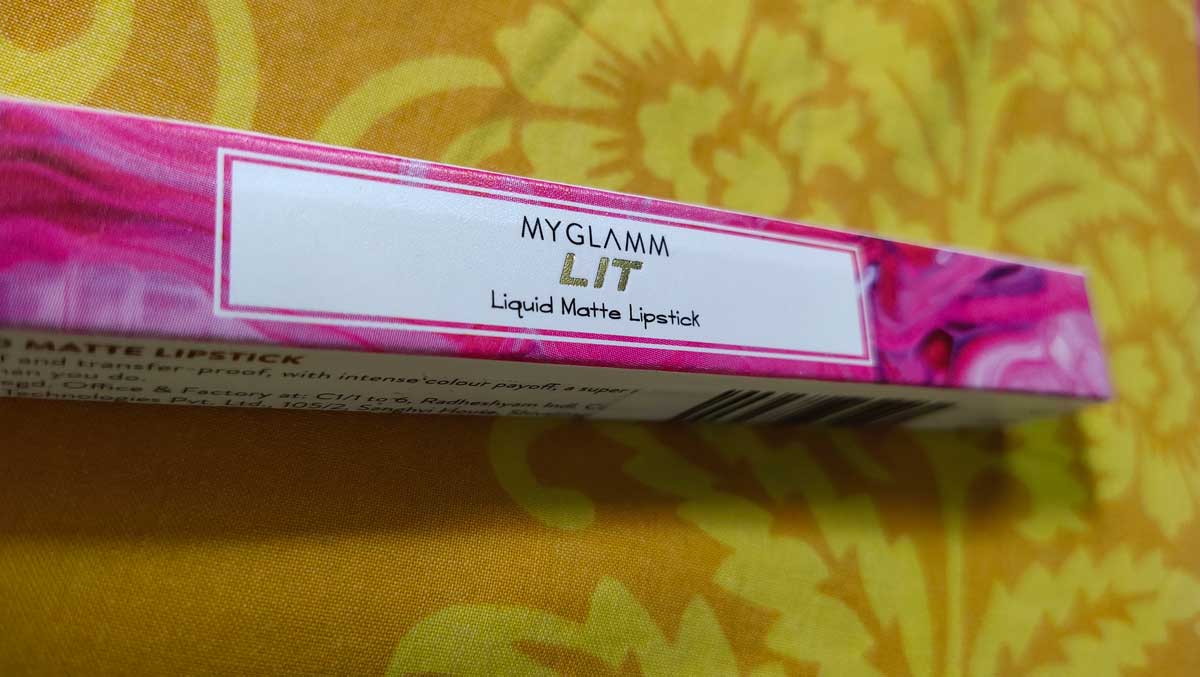 Some time ago they came up with absolutely gorgeous range of lit liquid matte lipsticks. 21 extremely beautiful and varied shades of these liquid matte lipsticks managed to gain tremendous attention and it grabbed my attention too. There I was checking out shades and before I knew, I already was in the mood of buying myself a lipstick.
I personally love loud and bold colors for my lips so I bought "Lit liquid matte swipe right". It is a striking deep purple color, which simply enhanced my makeup with the perfect balance. A single stroke of matte eye liner and bold lip shade worked out just right on a golden fabric Indian dress. The lipstick sat perfectly on my lips. Its easy to apply & easy to remove.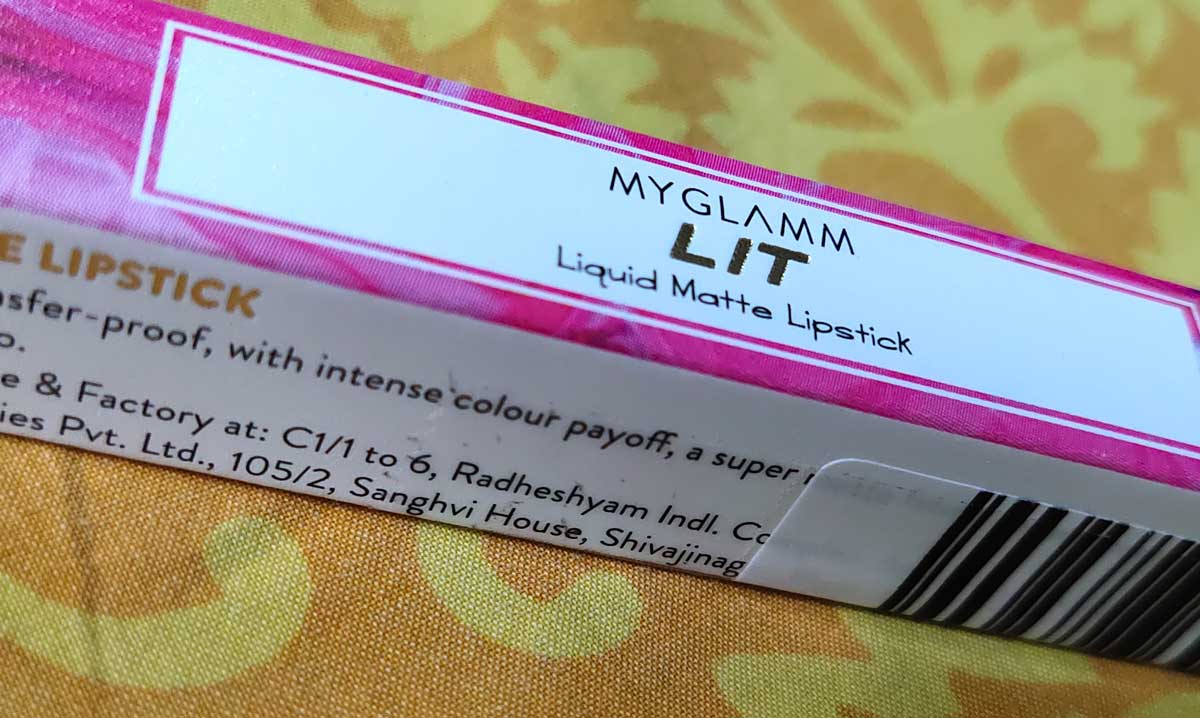 It is matte formula with Moringa oil (derived from the tree found at Himalayan Mountains ) which keeps your lips moisturized and soft.
For the perfect application of matte lipstick,
First – Exfoliate your lips with coconut oil & scrub it off with the help of sugar.
Second – clean your lips and apply you preferred lip-balm in order to hydrate the lips.
Let it soak in for about a minute and then apply lit liquid matte lipstick for best results.
For me the lipstick stayed on for about 8 – 9 hours,
The best thing about myglamm products, is that they are cruelty free, PETA approved and harm free.
If one has an inclination towards matte makeup products, lit liquid matte lipstick is just the right choice.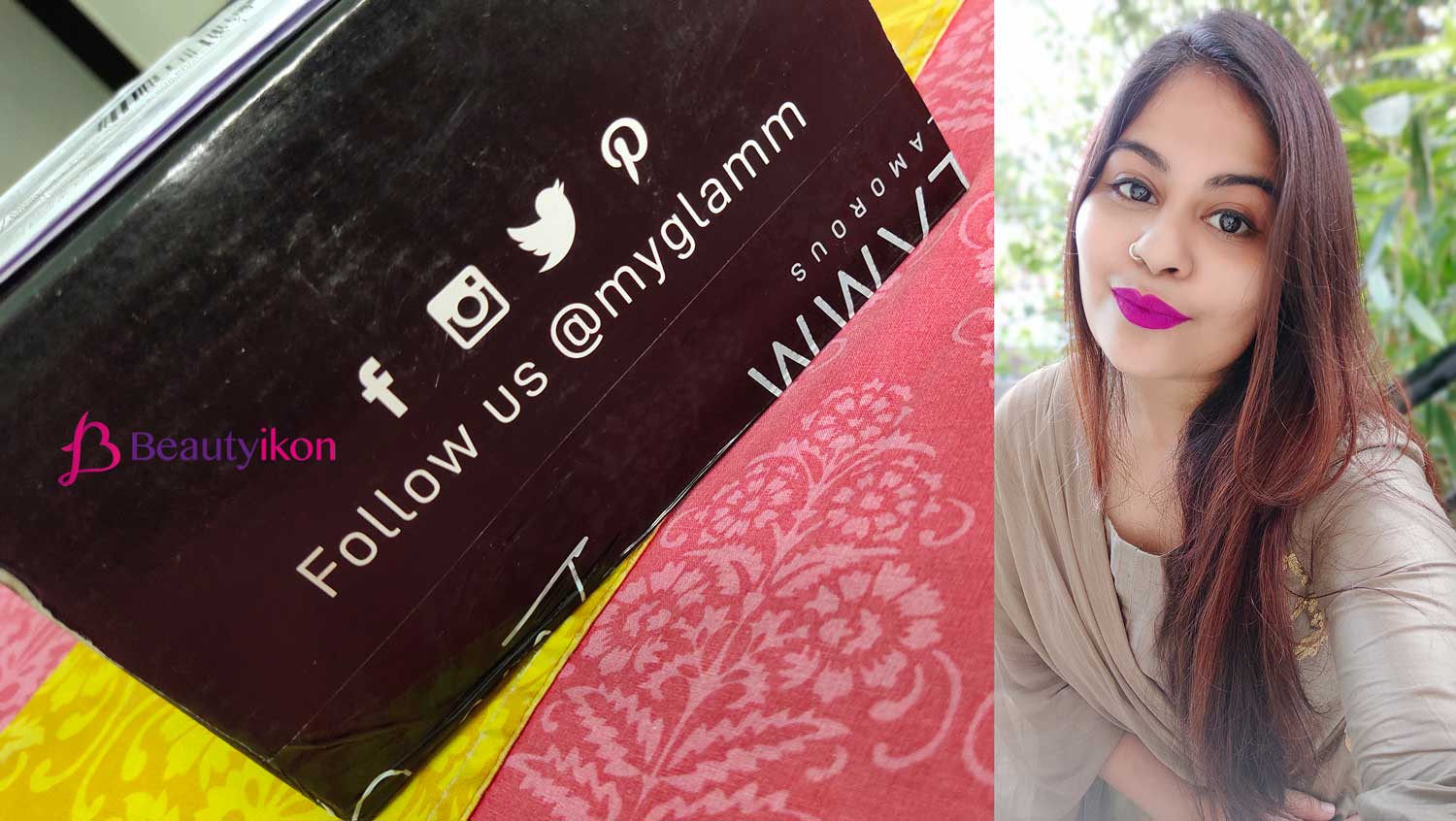 Anushree Modi