Hello Lovelies, Yesterday I just saw my face in mirror after reaching to home from the work and what I saw and I just said… omg… my face was so dull…and that time I have just cleaned my face with my current favourite face wash and that's Lotus Herbals YouthRx Active Anti Ageing Foaming Gel.
After then I decided to apply some face pack. I had to choose from Lotus White Glow Masque and Passion Indulge Face Mudd and immediately I chose and applied Passion Indulge Face Mudd Pearl Light on my face. And after 30 minutes I washed my face and I must say it is really really superb. it worked like magic. So girls give a try this amazingly face pack.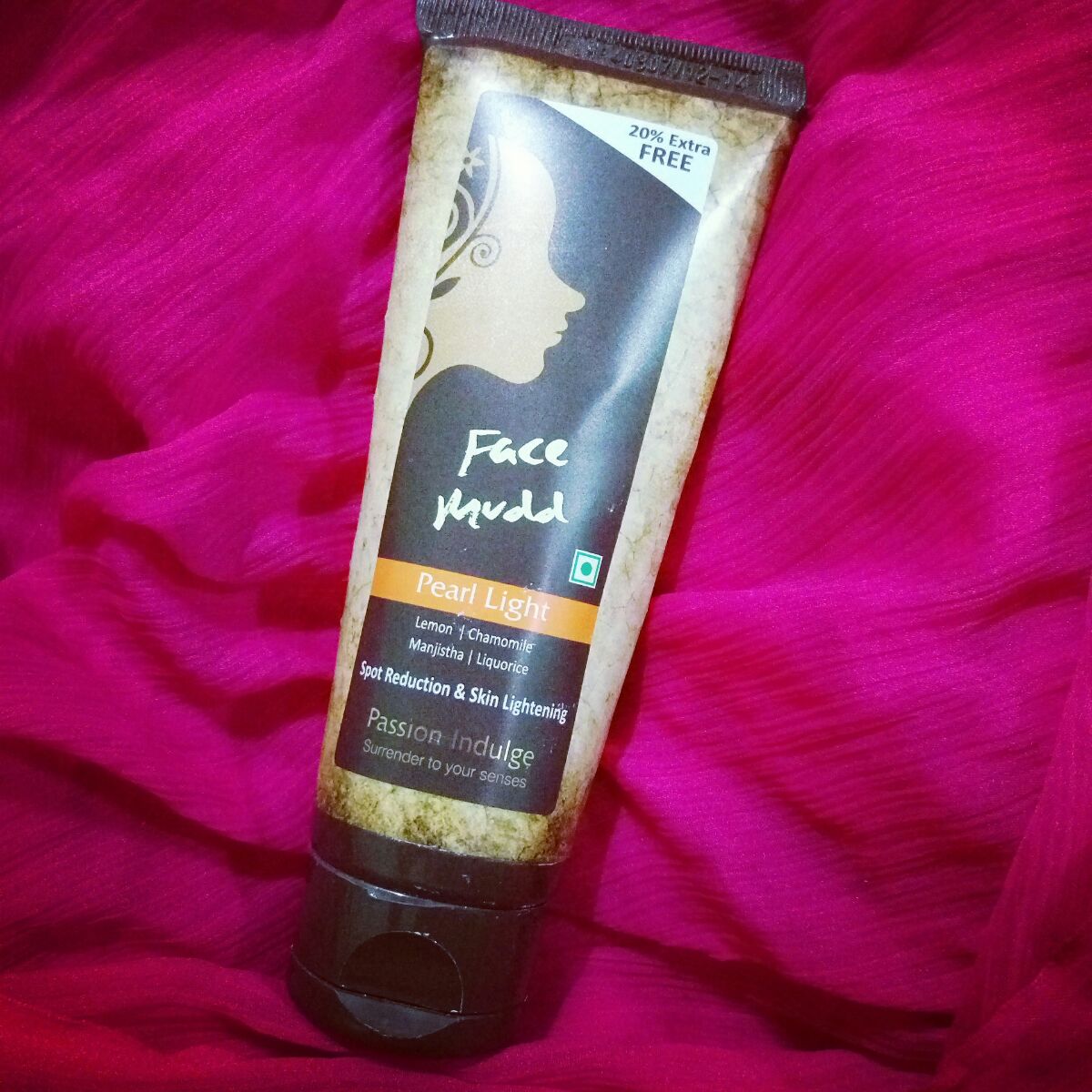 What I like about this Passion Indulge Face Mudd:-
It brightens up my dull and tired skin
I love its attractive and cute packaging
It is slightly thick in texture yet easy to apply and take off
My skin really got brighter
Available online and local beauty store
Skin looks and feels smooth and soft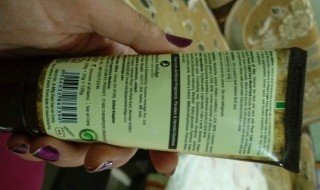 Price:-
I got this for 250 INR (100g + 20g) from local beauty store.
Will I repurchase this:-
of course yes 🙂
Rating:-
5 out of 5